Aviation Headsets and Intercoms

light weight comfort - trusted by thousands of students - great value
#1 selling aviation headset for pilots, student pilots, and flight instructors

Rugged Air specializes in aviation communications for students, flight instructors, charter services, and general aviation pilots.
Our aviation headsets offer comfort and noise cancelling performance at an affordable price.
Choose from passive noise reduction or active noise cancelling headset options with uncompromised comfort.
Designed with the highest level of audio performance in mind, our aviation intercoms offer rugged, durable construction for pilots and students alike.
With cables, adapters, and carrying bags for all your aviation communication equipment, Rugged Air has what you need for communication to take flight!
Industry-leading 7 year warranty on headsets!
ALL DAY COMFORT FOR PILOTS WITH RUGGED AVIATION HEADSETS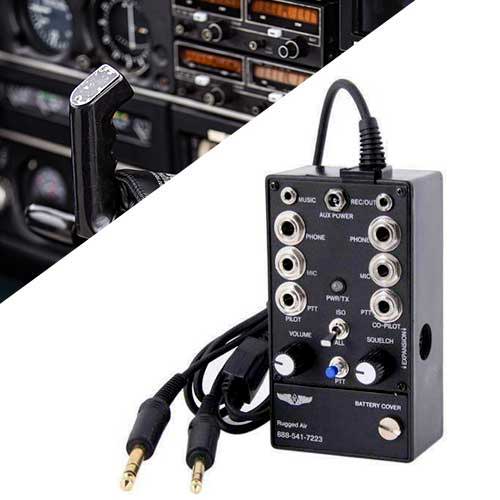 Portable and affordable
Tons of features
Adjustable volume
PTT, squelch, isolate, more
2-person connectivity
Record in/out port
AVIATION HEADSET STORAGE BAGS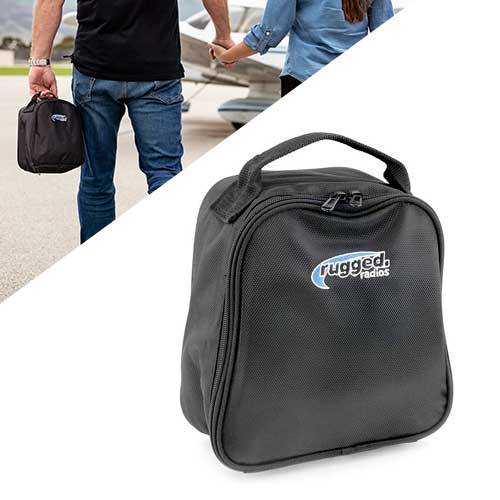 Protect your investment

Single headset bags
Dual and four headset options
Small enough for flight
Store headsets, snacks, gear, charts
AVIATION CABLES, ADAPTERS, SPLITTERS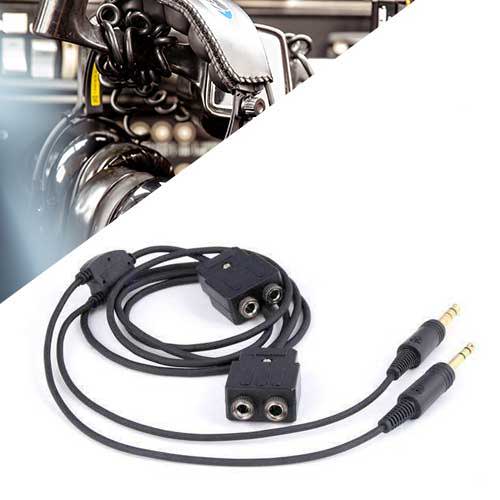 Adapt your headsets
Splitters for multiple passengers
Splitter cables
Extension cables
GA to heli adapters
AVIATION HEADSET REPLACEMENT PARTS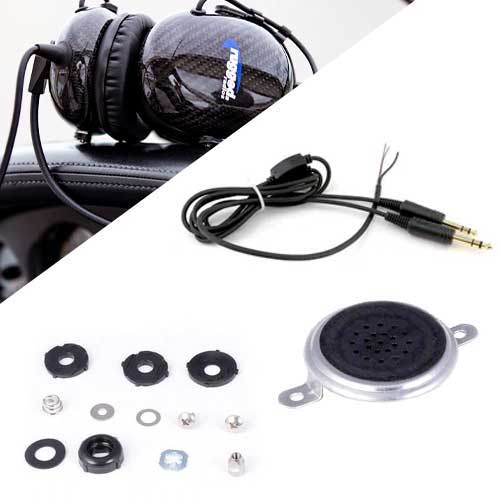 Replacement speakers

Replacement earcup foam
Replacement hardware
Replacement grommets and knobs
Electret mic for wire boom
Replacement flex boom
Rugged Air Headsets was created on the idea of providing students, instructors, charter services and general aviation pilots with clear, reliable communications at an affordable price.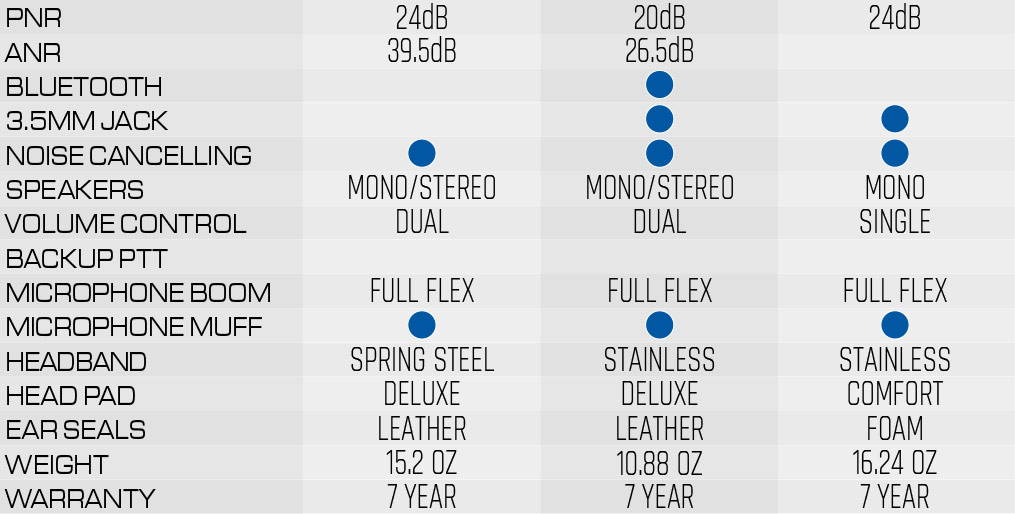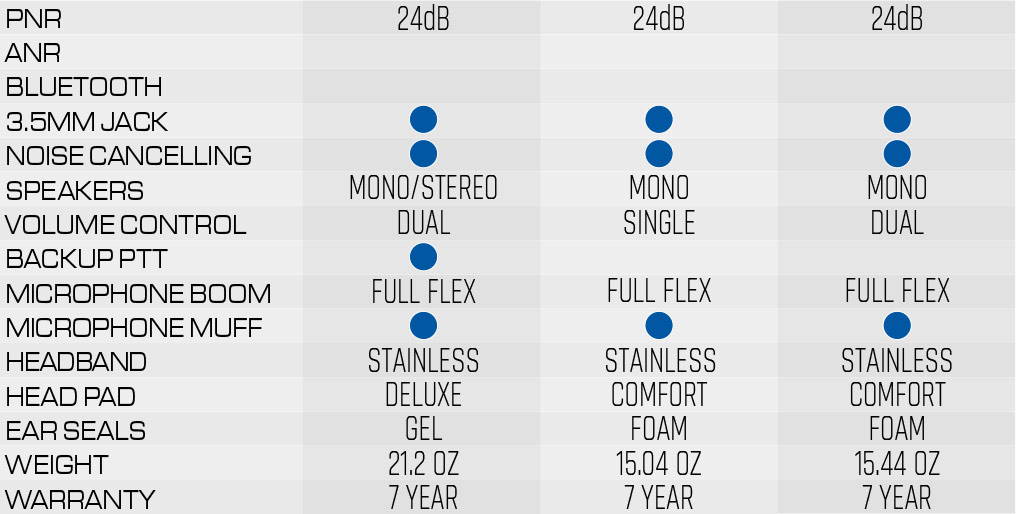 aviation HEADSET COMFORT ACCESSSORIES

Refresh your worn out comfort accessories and get back to all day comfort with gel ear seals, cloth ears covers, and mic muffs
The RRP2EX is a powerful, portable intercom offering record in/out, music input jack, isolation control, colume control, pusj-to-talk, squelchs, and more.
aviation HEADSET AND EQUIPMENT STORAGE BAGS
From headsets, to flight charts, to snacks, and more, Rugged Radios storage bags are small enough for travel and large enough to hold and protect your essentials.
AVIATION CABLES AND ADAPTERS

Switch your helicopter headset to general aviation or vice versa with special adapters. Split connections for additional passengers or add extension cables.
aviation HEADSET REPLACEMENT PARTS

Shop replacement speakers, cabling, earcup foam, knobs, and more. Restore your headset to "like new" condition!
FLIGHT INSTRUCTOR PROGRAM

discounted instructor headset • exclusive pricing on student headsets • free shipping