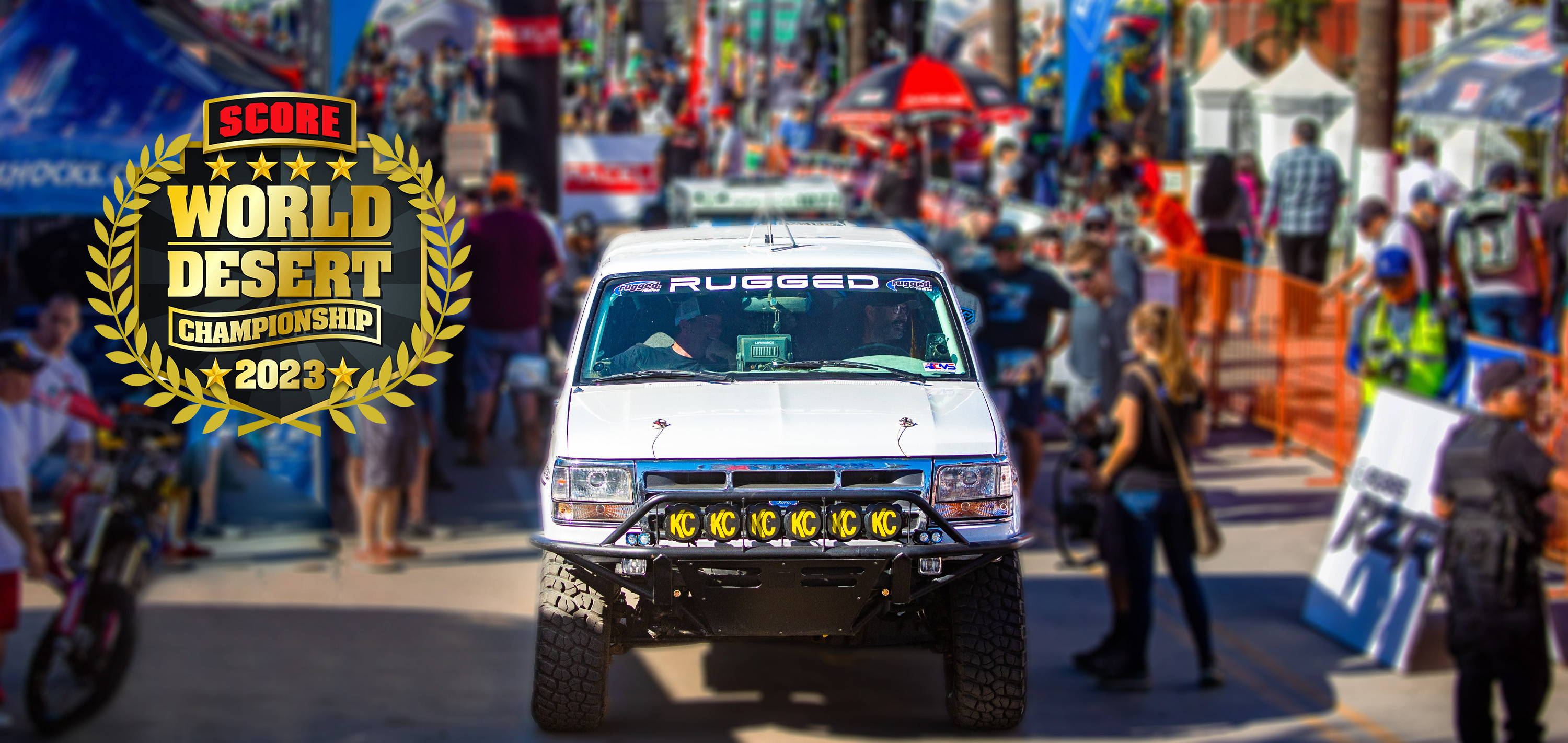 Rugged Radios: The Official Radio Communications for the SCORE World Desert Championship
Rugged Radios is thrilled to be partnering with SCORE International, an organization that has been at the forefront of off-road racing for half a century. As a company that specializes in communications equipment for the off-road community, we understand the importance of reliable and effective communication in these extreme environments. We are proud to be providing the official radio for the World Desert Racing Championship, ensuring that teams have access to top-of-the-line equipment that will help them stay connected and safe throughout each race. Our commitment to quality and innovation has made us a leader in our industry, and we look forward to continuing to support the off-road community through partnerships like this one with SCORE International.
A First of Four Races: SAN FELIPE 250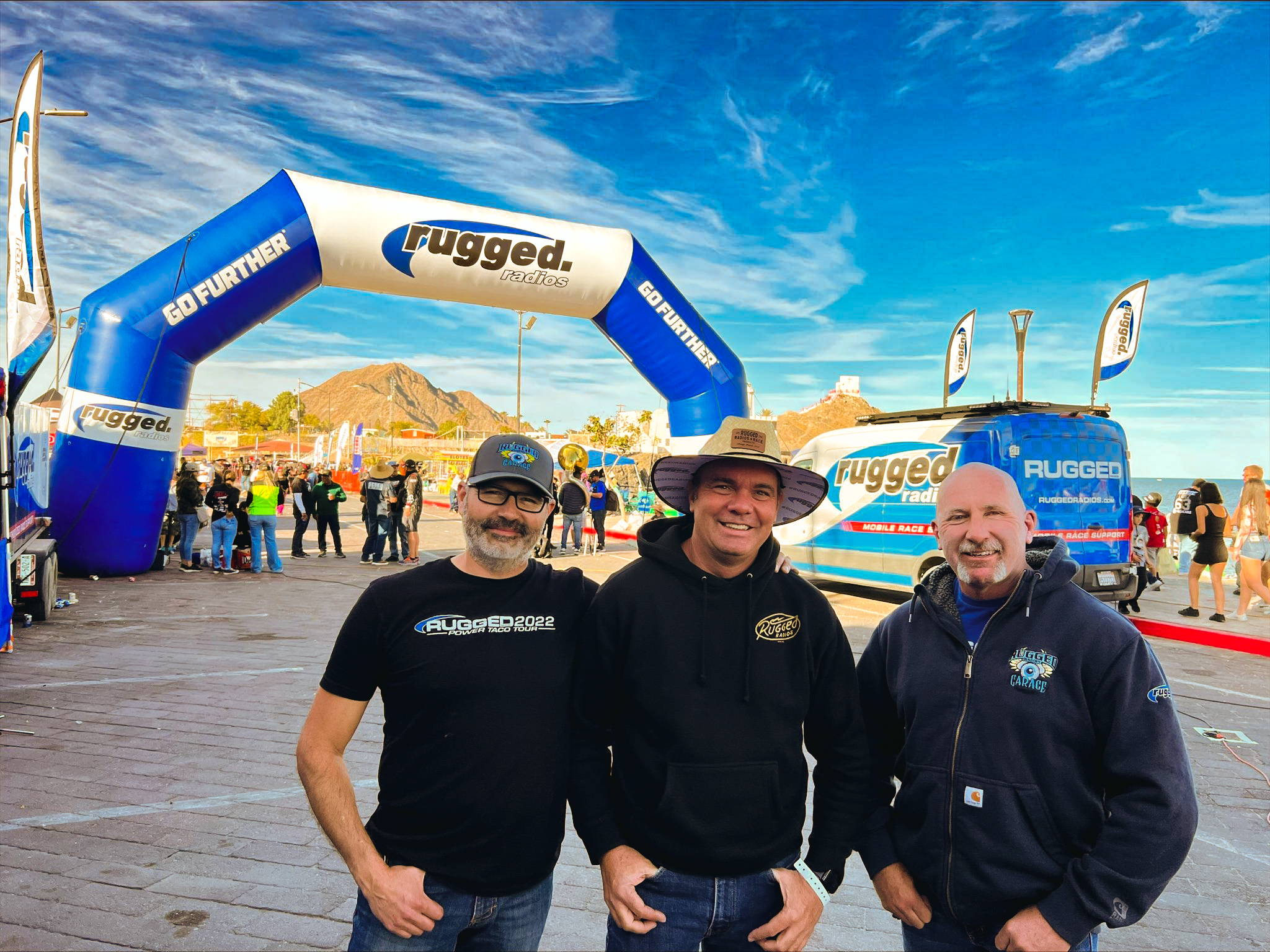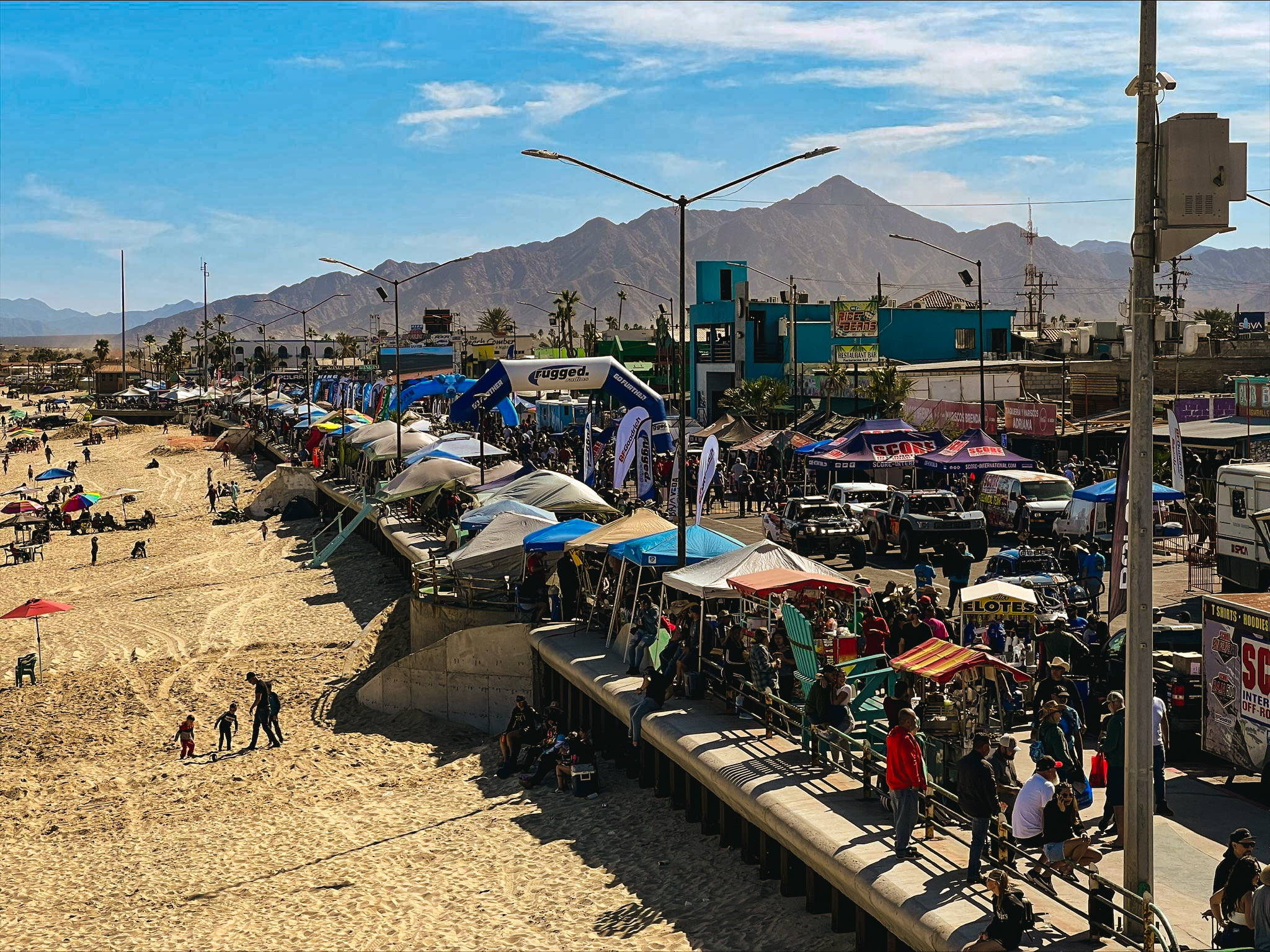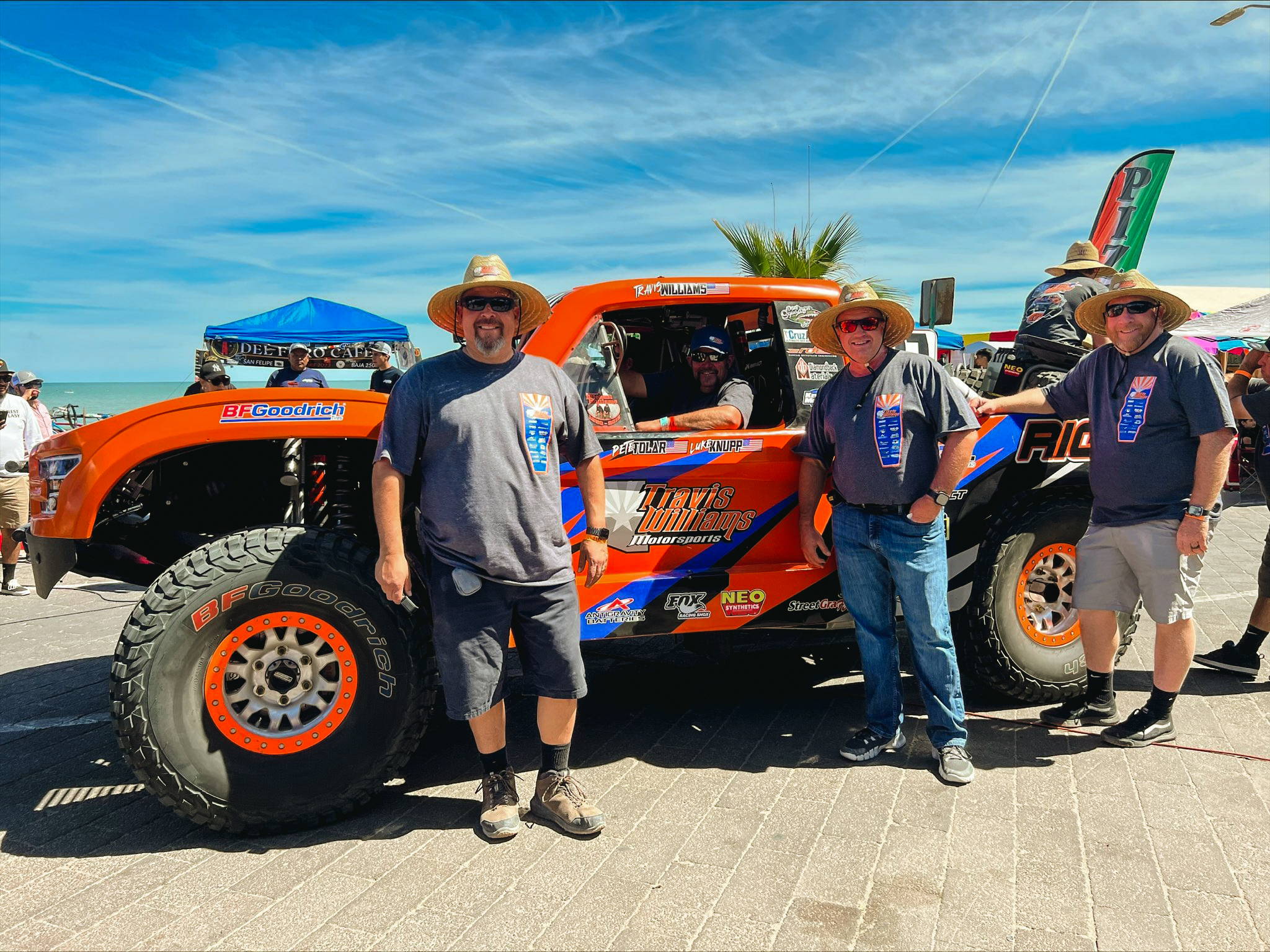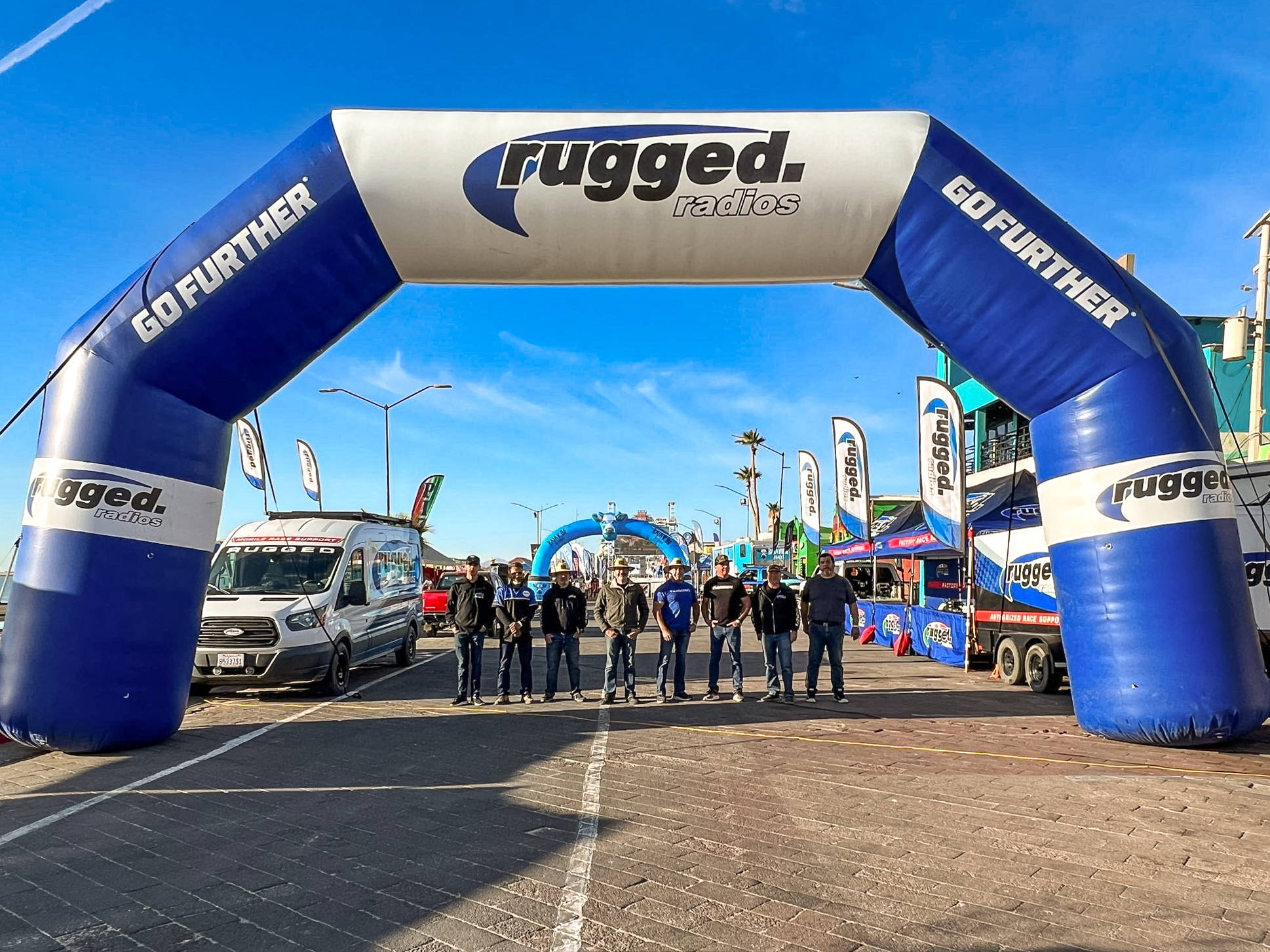 TEAMWORK makes the dream work! A BAJA Proven Partnership

As two of the most trusted and respected names in off-road racing, this partnership marks a significant milestone in the industry. With Rugged Radios' cutting-edge communication technology and SCORE International's commitment to safety and excellence, the partnership promises to enhance the off-road racing experience for teams, drivers, and spectators alike.
"Rugged Radios strong industry presence and radio product lines will help elevate SCORE communications along with it's strong marketing presence. This will also elevate the overall series and racer exposure for the 2023 season and beyond."
- Jim Ryan
SCORE V.P. Marketing & Sales
---

Rugged Radios is a leader in communications for high noise environments. Whether you're tearing through the rugged terrain of Baja in your UTV, hitting the single track with your buddies on the weekend, or soaring through the skies in your Cessna, reliable communication is essential. Fortunately, Rugged Radios has over 30 years of experience in manufacturing top-of-the-line communication products for high noise environments. Our extensive line of products caters to a wide range of industries, from industrial job sites to agriculture to fire and safety. No matter what your communication needs are, we have you covered. 
But it's not just about selling products or promoting events. Rugged Radios is dedicated to giving back to the community that has supported them over the years. They regularly donate to charities and organizations that support off-road racing, conservation efforts, and other causes that align with their values.
"Our commitment to quality and innovation has made us a leader in our industry, and we look forward to continuing to support the off-road community through partnerships like this one with SCORE International."
- Greg Cottrell
CEO Rugged Radios
It's no secret that Rugged Radios has a deep love for anything Baja. Desert racing is highly respected and cherished by Greg Cottrell, the owner and founder of Rugged Radios. His family proudly boasts three generations of Class 11 racing and his love for the desert lifestyle is what led him to revolutionize the off road communications industry.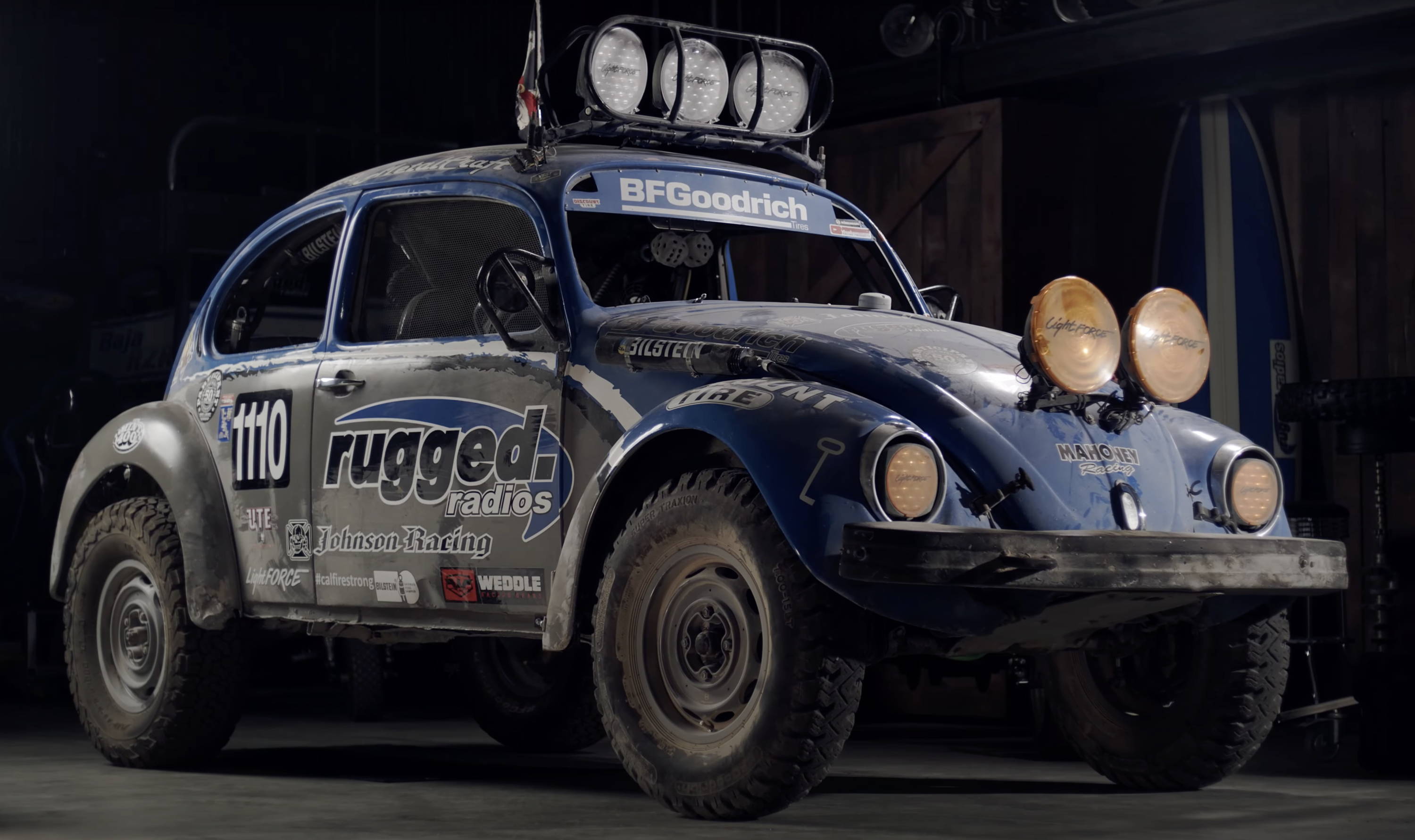 Clear and Efficient Radio Communication can Make or Break your Race

In the world of desert racing, effective communication can be the difference between life and death. With vast expanses of arid wasteland to navigate, racers rely on their teams to provide vital information about trail conditions, weather changes, and potential hazards. Without clear and precise communication, mistakes can quickly become fatal – a wrong turn or missed warning could lead to a catastrophic crash.
Reliable radios and other communication equipment are essential tools that keep teams connected both on and off the track, ensuring that everyone remains informed about the changing situation in real-time. In this high-stakes environment, prompt and accurate transmission of information is absolutely critical for success.
With decades of experience in developing innovative technology solutions for rugged use cases, Rugged Radios remains at the forefront of the industry as a reliable partner for professionals seeking top-quality communications equipment.
---
SHOP OUR RACE SERIES HERE: