WHICH RADIO IS RIGHT FOR YOU?

Do you have a riding group? What frequency band are they using?
The first thing to consider is who you're trying to comunicate with. GMRS and Business Band are not compatible, so choosing the same frequency band as your friends and family is far more important than any of the technicial implications that come with other frequencies.
Q: I'm not sure what my group is using. How can I tell?
A: The easiest way to tell is the channel indicator on the radio. If the display shows numbers, it is likely GMRS. If it displays words (i.e Weatherman, BFG Relay) then it is Business Band.
Don't have a riding group? Or maybe you're just getting started?
We highly recommend GMRS. More first time users choose GMRS, due to it's ease of use and easy licensing, and it is quickly becoming the clear choice for recreational radio communication.
Still not sure which radio to use?
Each type of radio service has different strengths and different optimal use cases. Read below to learn more or call our friendly and knowledgable sales team: (888) 541-7223.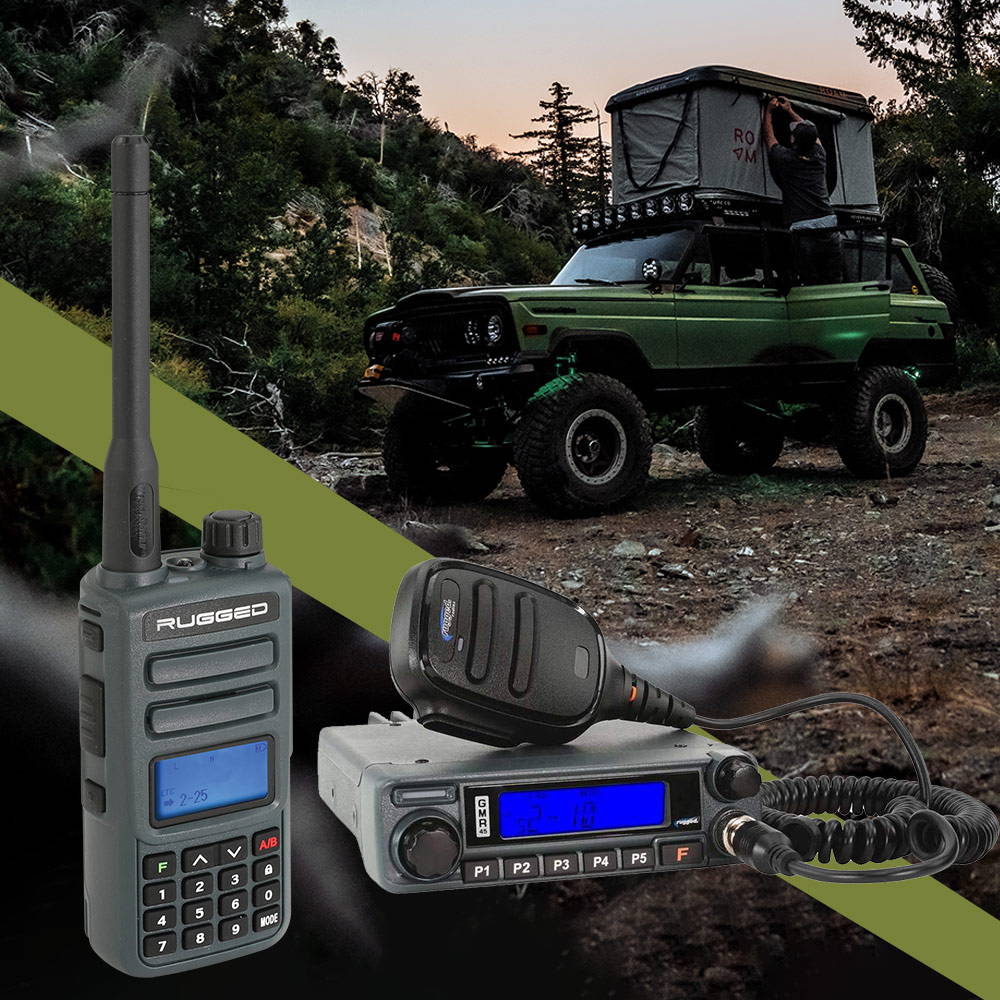 GMRS radios are commonly used for all forms of recreation and personal use.
They operate well in heavily wooded areas, or in any environment with obstructions including canyons, mountains, and forests.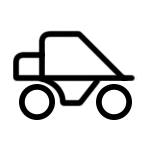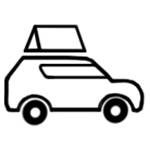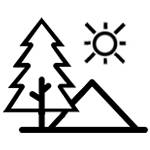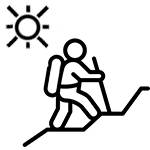 Hiking, Camping, and Outdoors
Rugged GMRS mobile radios will communicate with all GMRS and FRS radios on channels 1 - 7, and 15 - 22.* They are GMRS repeater compatible, and can communicate with GMRS radios from other manufacturers including Motorola, Midland, Uniden, and many more. Per the FCC, FRS channels 8 - 14 cannot be programmed into GMRS mobile radios.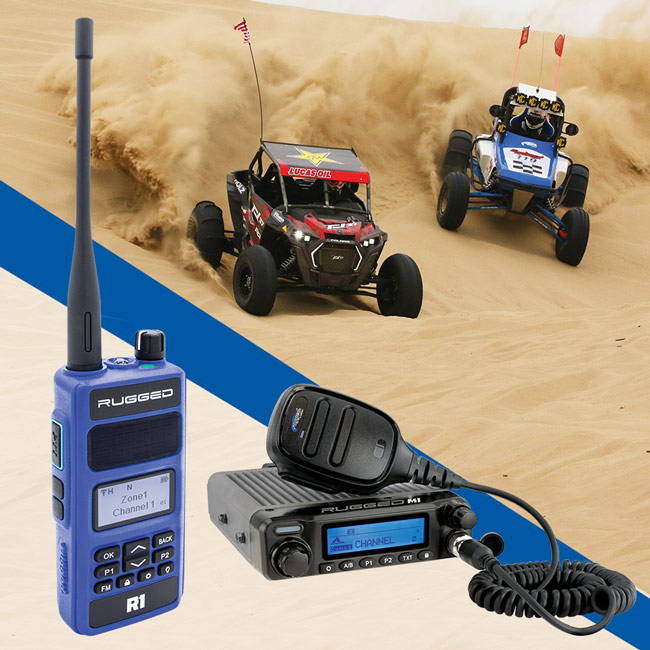 Business Band radios are commonly used by businesses as well as professional race teams.
They operate well in wide open areas, and in environments without obstructions including deserts and dry lakebeds.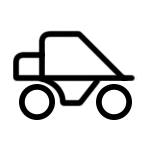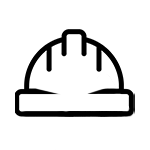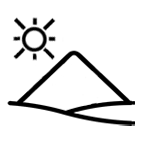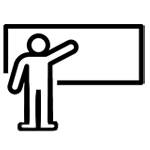 Business Band Radio Compatibility
Works with all VHF business band radios operating on the same frequencies. Radio models include, but are not limited to: RDM-DB, M1, RDH-X, R1, V3, RM60, RH5R, RDH16, as well as Icom, Motorola, Kenwood business band radios, and more.